In the News
10/25/2017
Most Minnesotans would agree that there is no place like home when looking for beautiful fall weather. Along with the changing foliage and moderate temps, we still get some sunlight in the evenings and don't have to worry about those pesky mosquitoes and ticks… or do we?

The fall season isn't as safe for our dogs as we think when it comes to parasites. As veterinarians, we've been successful helping people protect their beloved pets from disease such as heartworm and Lyme disease during the spring and summer, and we want that same protection to carry into the fall.
---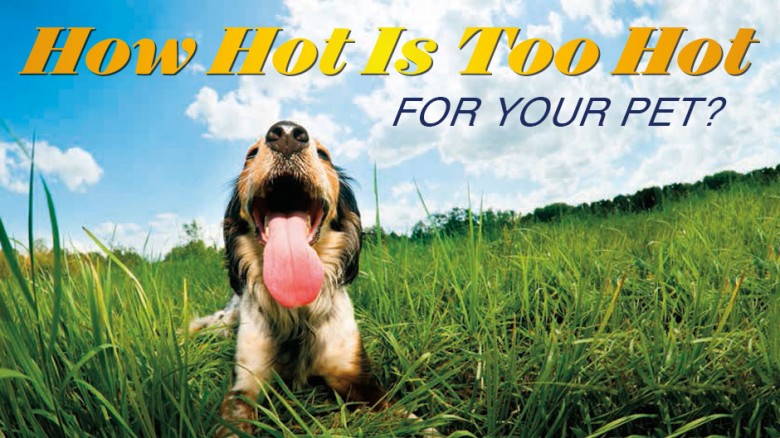 9/19/2017
Summer in Minnesota is worth the long cold winters! We are lucky to be living in the land of 10,000 lakes for Minnesotans and their pets to cool off in the hot summer sun. Unfortunately, our pets struggle with the hot humid weather even more than their humans. If our pets overheat, they can develop hyperthermia or heatstroke. This can be a life-threatening condition and does require immediate treatment.
---