Testimonials
---
'There is no one better than Gehrmans and I will sing your praises forever. Thanks for all you have done for our babies and my family. You are truly the best!!!' -Debe M.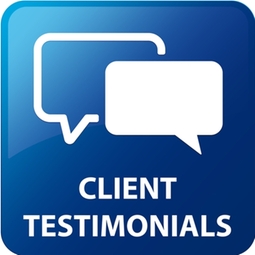 'I am so thankful for you and the entire staff at Gehrman. Keto and Katoula love coming to see you! You are simply the best.'-Debi T.
'After many years of bringing our dogs to GAH my experience always meets or exceeds any expectations I may have had. During difficult times when a dog was extremely sick or at the end of their life cycle, I knew compassion and skilled care would be provided' -Bev W.
'I want to say Thank You to Gehrman Animal Hospital and your excellent Doctors and staff. You have "been there" for us on more than one occasion over the many years we have been coming to your fine hospital.'-June N.
Yet again Dr Chuck and the fantastic team go above and beyond to provide compassionate and the highest quality of care. I cannot thank you enough!!!! -Heather F.
Mpls folks with pets! Best vet in town. -Christian J.
Highly recommend Gehrman Animal Hospital. Living in Maple Grove (trying to be lazy) I've foolishly tried other vets, I always go back to this place. They know what they're doing and are more than fair on cost. -Michelle B.
'Everyone is always helpful and friendly. The doctors are wonderful. You've been taking good care of my pets for 35 years. Love Gehrman's and I always recommend you when someone I know is looking for a vet' -Janet P.
'My son brought our dog Gabe in and during the visit Dr. Andrea called to fill me in, recommend treatments and get my approval. I felt like I was at the visit' -Susan K.