Your Other Family Doctor Since 1940.
---
Gehrman Animal Hospital is a family owned, AAHA accredited, small-animal hospital.
GEHRMAN IS AN AWARD WINNING HOSPITAL!
One of the Top 12 Hospital Designs in the U.S. in 2002.
Its innovative design earned Gehrman Animal Hospital this prestigious honor, featured in the October 2003 Veterinary Economics magazine.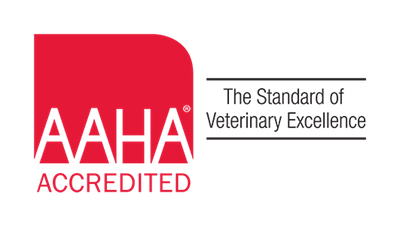 Since 2002, Gehrman Animal Hospital has been recognized by the American Animal Hospital Association for its standards of excellence in all aspects of veterinary medicine, including the quality of pet care and diagnostic services. Gehrman Animal Hospital was most recently re-accredited in 2020. To understand the benefits of an AAHA hospital, go to http://www.aaha.org/pet_owner/

Our goal is to offer the best possible care for your cats and dogs. Whether it is preventive care or specialized services, our professionally trained staff is here to help with all of your pet's needs. Your pet's well-being is our mission.